Another orbit; Friday was the third birthday of Call of the Starseed and HTC Vive. In many ways, it was the third anniversary of modern day VR.
As a launch developer, we knew that for VR to resonate with people our game had to be accessible and comfortable. Everyone within that first VR launch period knew that. But we also knew that we had to make our game good. And, honestly, we didn't know if it was.
But then reviews came in. People told us it filled them with so much wonder that they cried inside their headset. Comments went so far as saying this was the best gaming experience they've had in their entire life. One person joked Starseed needed a Nobel Peace Prize.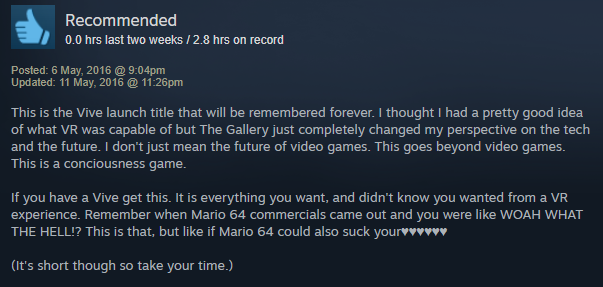 If you've been around a while, you probably know our journey started in a garage. Today we work out of a renovated firehall on an island off the coast of Vancouver, Canada, in a town that nobody knows, not much different from how we started. On the first anniversary of Starseed, we put together a retrospective on that journey; going from prototype to prototype, from 2013 all the way to 2016.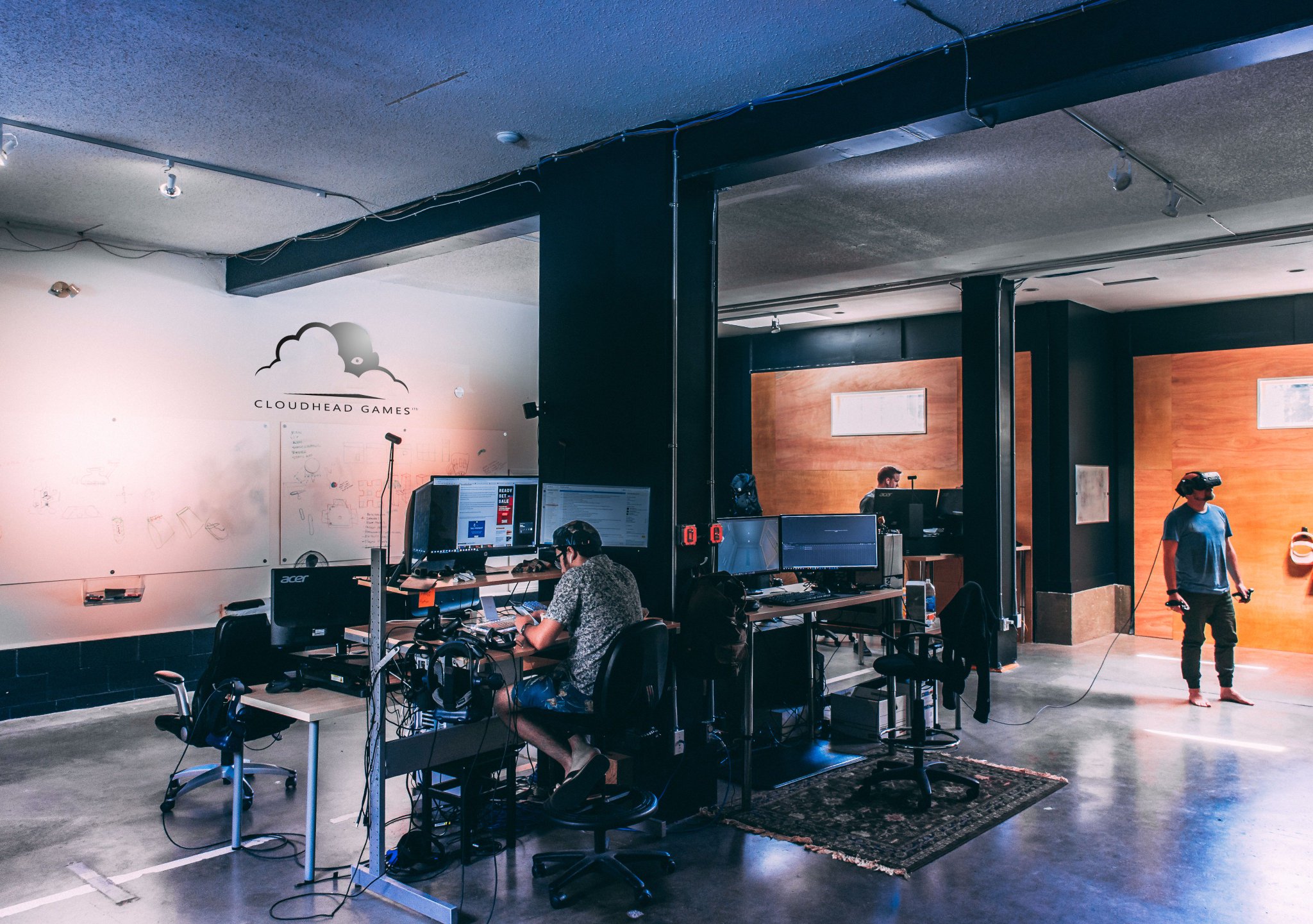 By the end of 2016, we were still working on Starseed — both a new version for Oculus Touch, and a special demo version that would be used to reveal the first prototype of Valve's Index (or "Knuckles") controllers. This wasn't the first hardware demo we made (and it wasn't the last) but it was an important one to us because it affirmed a direction that we had believed in for a long time: The importance of hands and hand interactions to presence.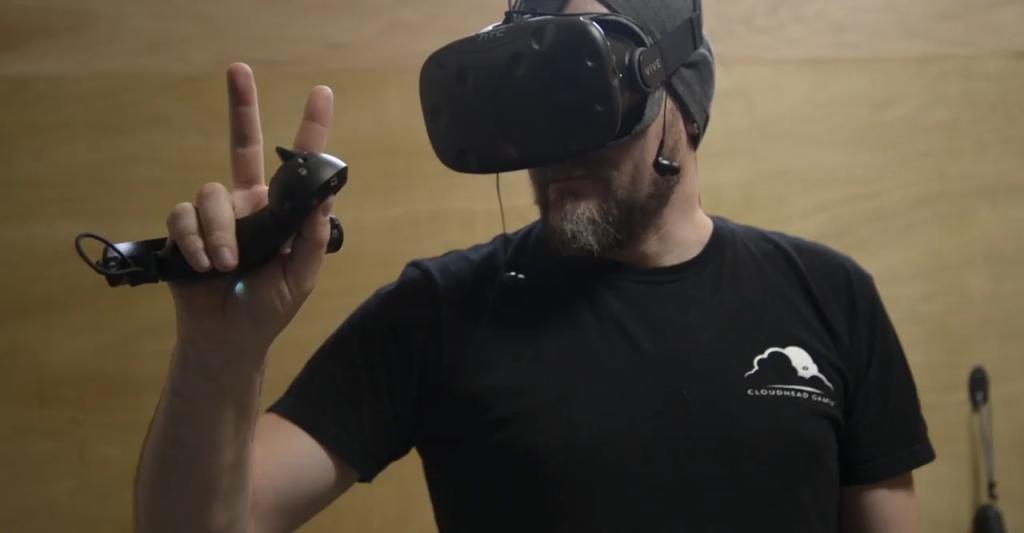 At the same time, Oculus was doing something else incredible. It was working on a headset that would remove multiple points of friction found in first-gen VR — changes that could reignite mainstream interest. Oculus Quest.
Today, that new hardware is imminent. People are excited again. We're in a year for VR that's as important as its first. That feeling of wonder? That Nobel Peace Prize? That is VR.
This is a community full of small voices doing big things. People working to build the future. Solo developers are making design innovations that are quietly adopted as industry standards. Small teams are setting the bar for experiences. The industry is learning from people like this and, if you're here at this crazy point in history, it's learning from you too.
And this isn't just our story. This is the story of day 0 developers like Survios and Vertigo and i-Illusions and Phaser Lock and Stress Level Zero and Owlchemy and everyone else who has seen what that wonder does to people in the years since.
Every day, someone new is feeling how you felt when you put on the headset for the first time. That sense of wonder is virtual reality.
Onto Year 4.